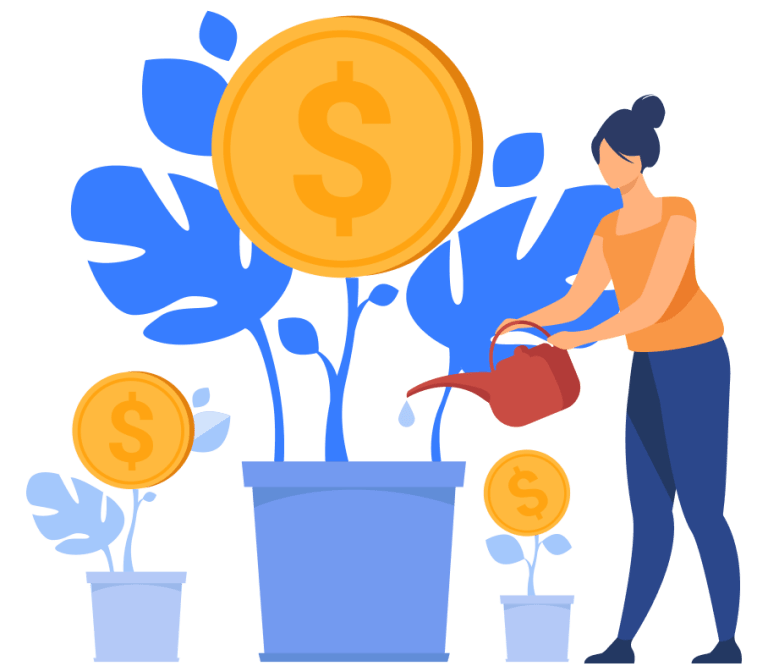 Authentic Way to Build Online Business.
Honest, Realistic, Void of Hype, Never Pushy.
Get Started
Learn More
I am not your famous blogging guru.
Unlike many bloggers, I won't promise you overnight success and quick riches. I can promise you only hard work with no sure outcome.
100
+
bloggers were featured on popular magazine like Forbes, Entrepreneur, or Business Insider. I am not one of them.
50
+
bloggers proudly present each month how they earned thousands of dollars just by blogging. I am not one of them.
75
%
of passive income blogs use some kind of sleazy marketing and shady tactics to get your money. This one is different.
5
+
years of committed and relentless work. That's what's really behind the success in online entrepreneurship.
Still here? Great! Start with these popular articles: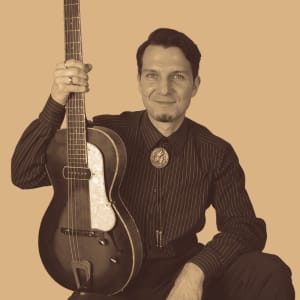 This is a very neat system of self-organizing and Jan is an incredible teacher. He is teaching step by step, showing exactly what the student has to do. The course is organized very well. The lessons are (between 1 and 5 minutes), the course is short (about an hour), and the content is great. I wish all courses and teachers were like this!

Let's do this together!
This web is about building online business and generating passive income, but it's not about quick wins and overnight success. It's about cultivating trustworthy long-term relationship with your readers, followers, students and customers. It's about helping them find solutions to their problems.
Are you up for some serious learning experience? Are you willing to serve and provide the best of you? I hope you are and I will do my best to help you on your journey.
Some bloggers claim to earn thousand of dollars each month. Whether it's true or not, it's something too far from the first very steps every beginning starts with.
We're in this together. I'm still at the beginning, learning the process, making mistakes. I'm fighting the fight each day. Let's support each other, exchange experience and learn to become better every day.
Join us on Facebook!
We love to share ideas and help each other and we'd like you to become one of us. Join us and become a member of our growing community!