When it comes to the web, it's the lack of speed that kills. You don't need me to tell you that speed matters.
Most SEO experts agree that speed is everything. If you want to attract more readers and(or) if you try to rank in SERP, you need to make sure that your website loads fast.
Let's look at the most important steps for a faster website so you can achieve one hundred points as well.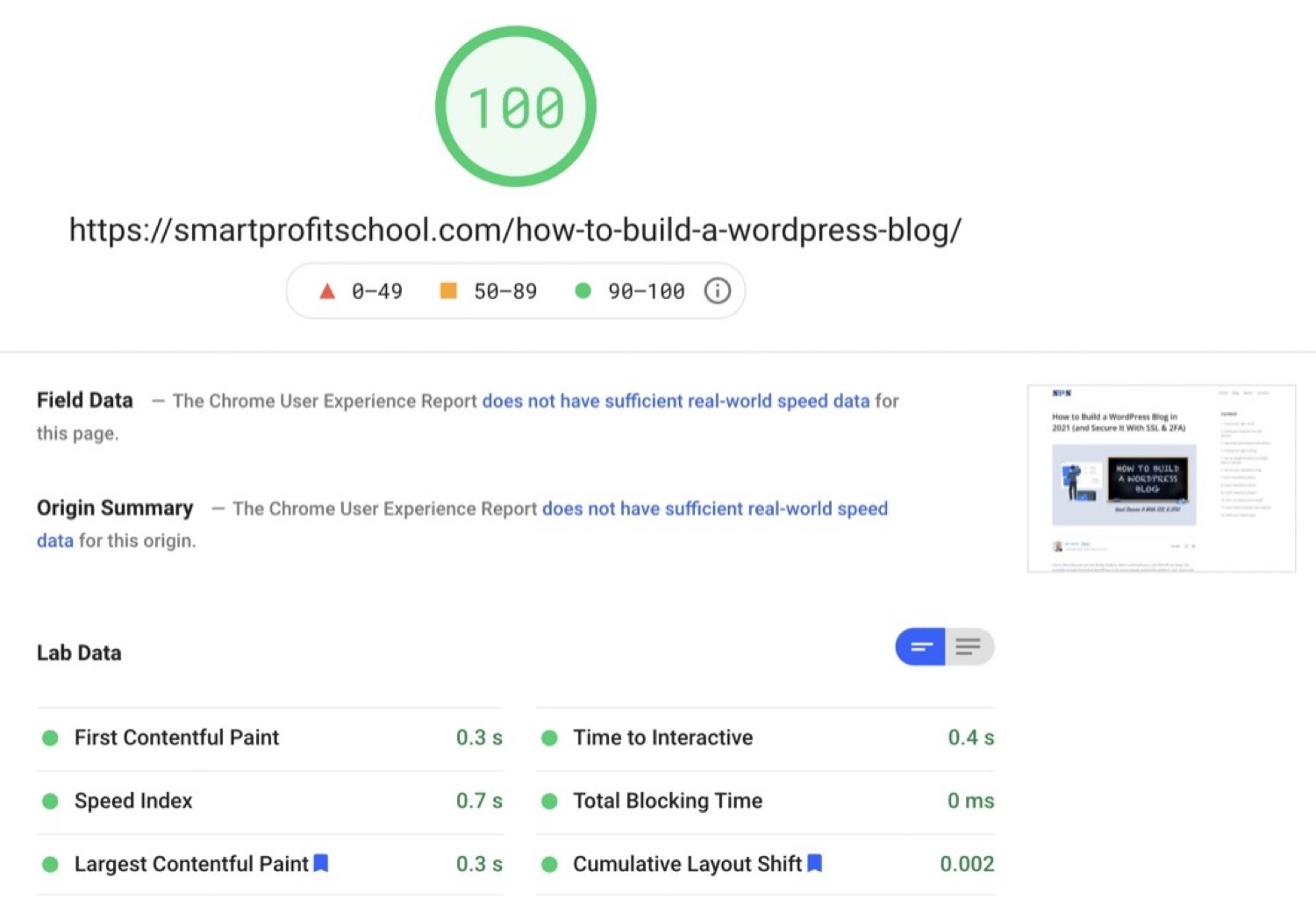 If you're just starting and don't have your blog yet, stop right here and read How to Start a Blog where I explain exactly what to do to get you up and running. Don't worry, this article will wait here for you 🙂
Disclosure: Please note that some of the links in this post are affiliate links for products I use and love. This means if you click on such a link and take action (like subscribe, or make a purchase), I may receive some coffee money at no extra cost to you. This helps me creating more content free of charge to you. And, as an Amazon Associate, I earn from qualifying purchases. Thanks for your support!
How to Make Your Website Fly: 6 Most Important Steps for Faster Website
1. Start with Quality Hosting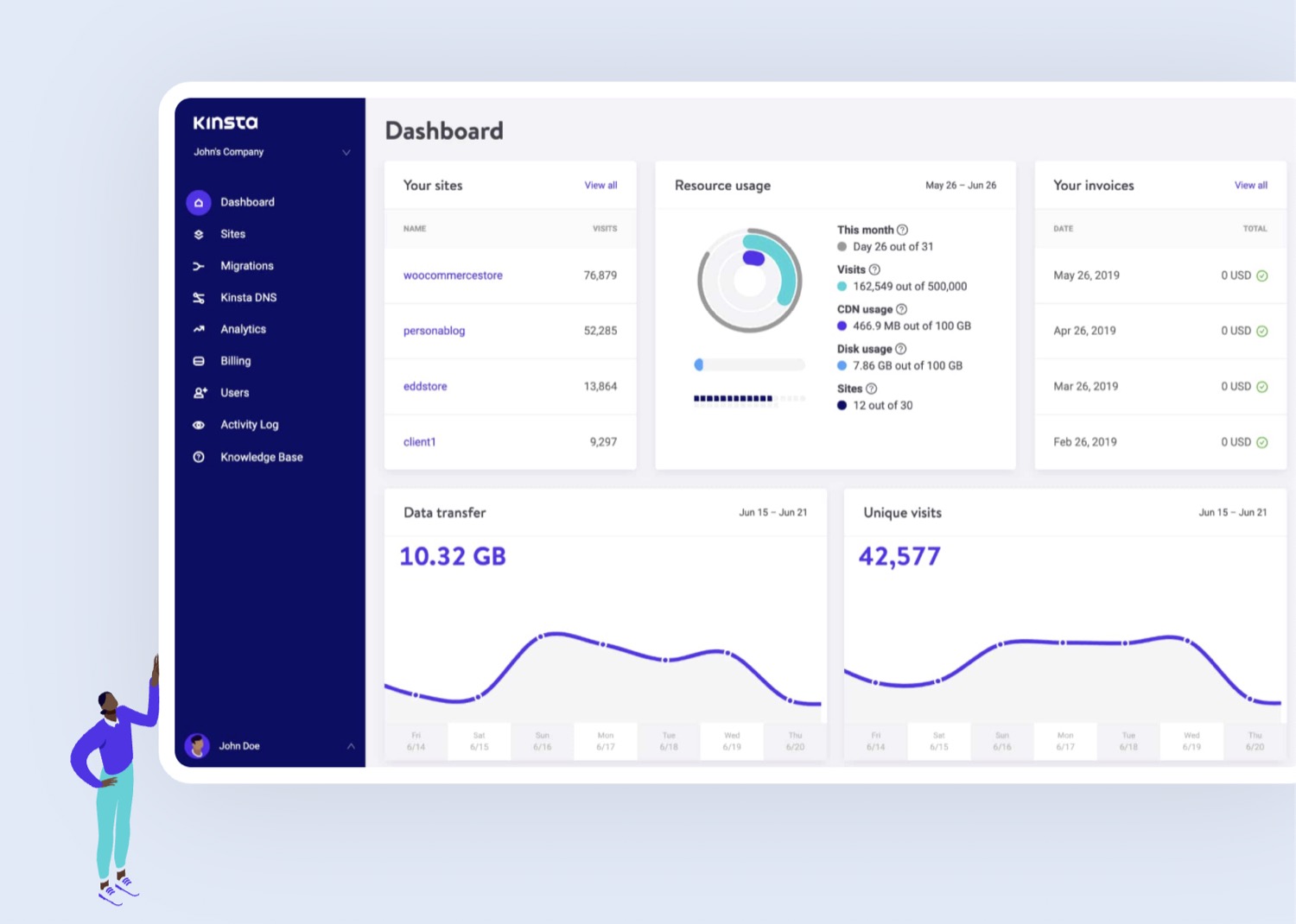 Source: kinsta.com
Cheap shared hosting is usually slow. If you want to save money by using shared hosting, you cannot expect your website to be fast.
No matter how you optimize your website, it will be slow on cheap hosting, and you won't be able to do anything about it.
People buy cheap hosting to save money, yet they spent money on plugins to get their website faster.
Don't make the same mistake. Always start with quality and fast hosting for your website.
Here are some hosting services I can recommend:
If it seems too expensive and your budget won't allow it, you can still get a decent service from these providers:
2. Use Light-weight themes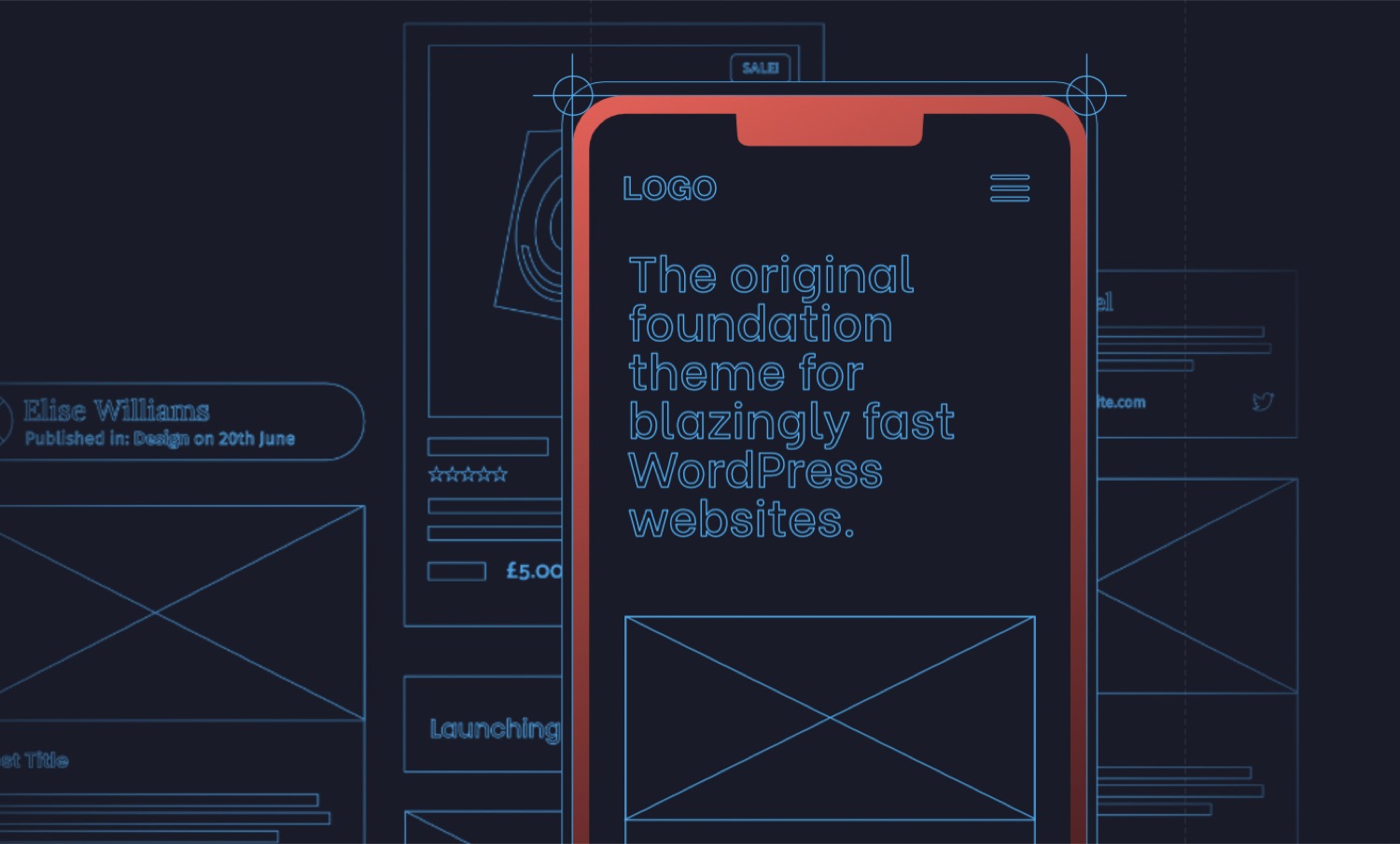 Source: generatepress.com
Ever wondered why your freshly installed WordPress is so responsive? There's a big chance that your bulky theme is what slows it down.
There are many fancy-looking themes for your WordPress website, but most of them are also heavy and take advantage of third-party functionality and plugins.
If you want to keep your website fast and responsive, you need to pick the right theme with speed in mind.
These are the most popular light-weight themes focused on speed and responsiveness you should consider:
I can personally recommend GeneratePress which is also extremely easy to install and customize
3. Be Careful with Plugins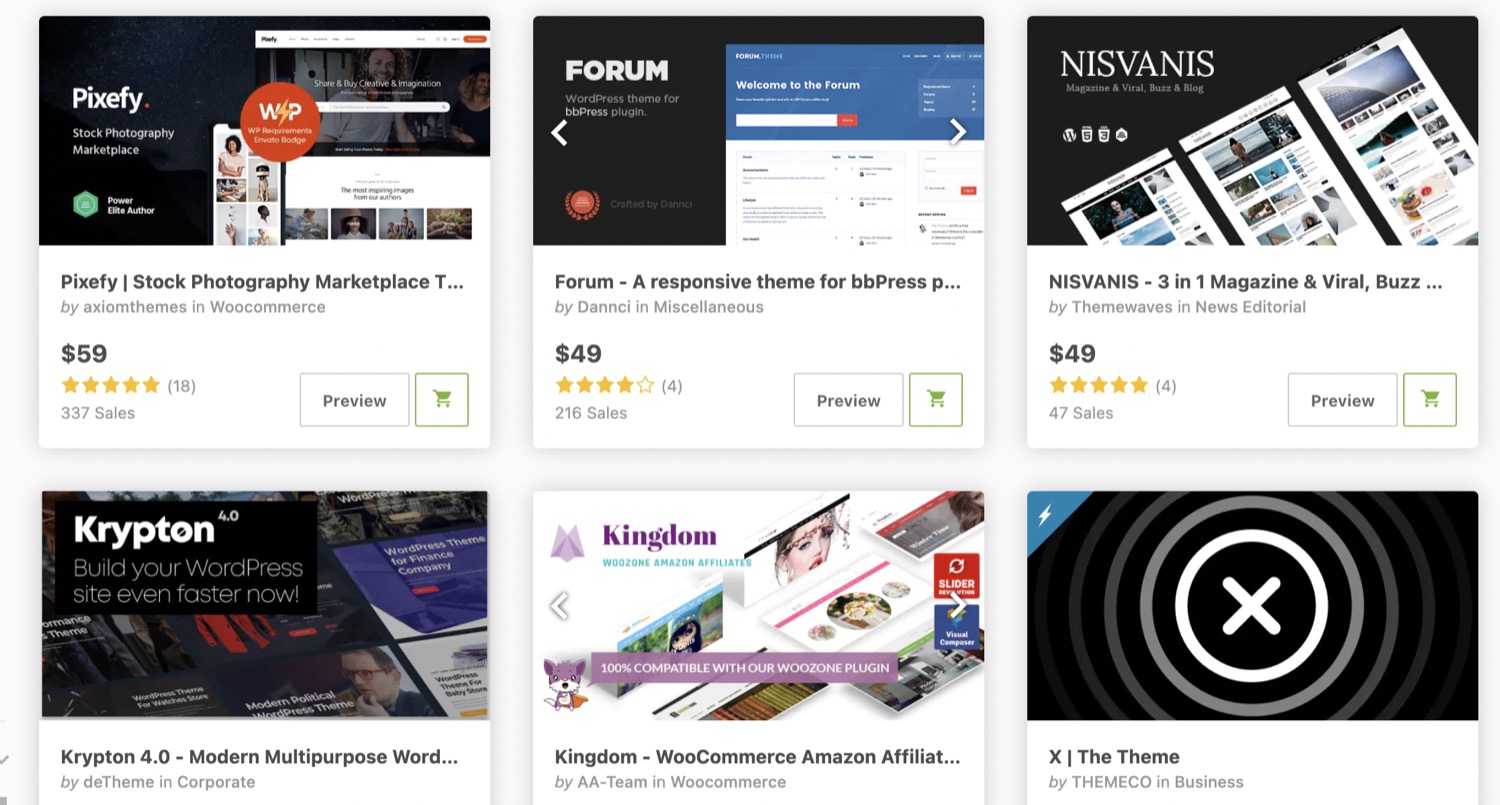 Resource: envato.com
In general, plugins are a particularly useful addition to WordPress as they add new or improved functionality. Some popular plugins, like Jetpack is something you should consider as it offers security, backups, and speed optimization.
However, there are also plugins that will slow down your website because they are not written that well or poorly optimized. WordPress users learned over time that there's plugin for anything they want to add to their websites, but that's a bad approach.
More plugins mean more mess, more code to load and a higher risk of compatibility issues. Also, you need to understand, that with every new plugin, you introduce a new code from a third party to your system. If you don't understand the code itself, you have no idea what a havoc it could cause.
That's why I suggest being incredibly careful with plugins. Install only the bare minimum, like these well-written plugins from reputable authors:
4. Optimize Images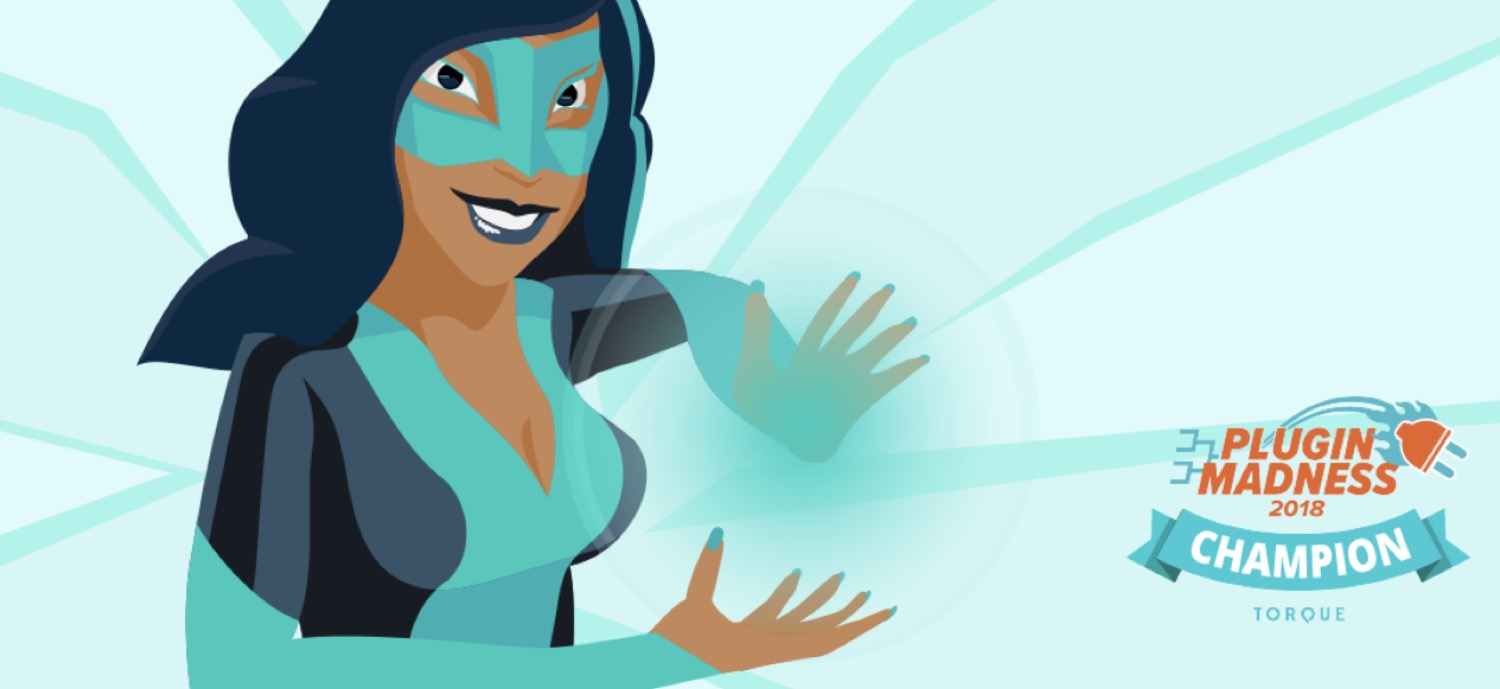 Source: wpmudev.com
These days, smartphones can produce images that have 12 MB or even more. These sizes are not suitable for web, though, because the server would need to download them, which is very demanding on connectivity and time.
Page with such big images would feel terribly slow and it would take ages to load it. That's why we need to make sure that the images we use on our websites are well optimized. This means they must load quickly. The smaller they are, the faster they load.
The first step in image optimization is to resize its measurements. When you resize the image, which is 2800px wide to 1400px, its size will also decrease, let's say from 1.5 MB to 500 KB. You can use any basic software on your computer to resize the image, or there are plenty of online services that will help you with that, like Image Resizer.
5. Optimize CSS and Javascript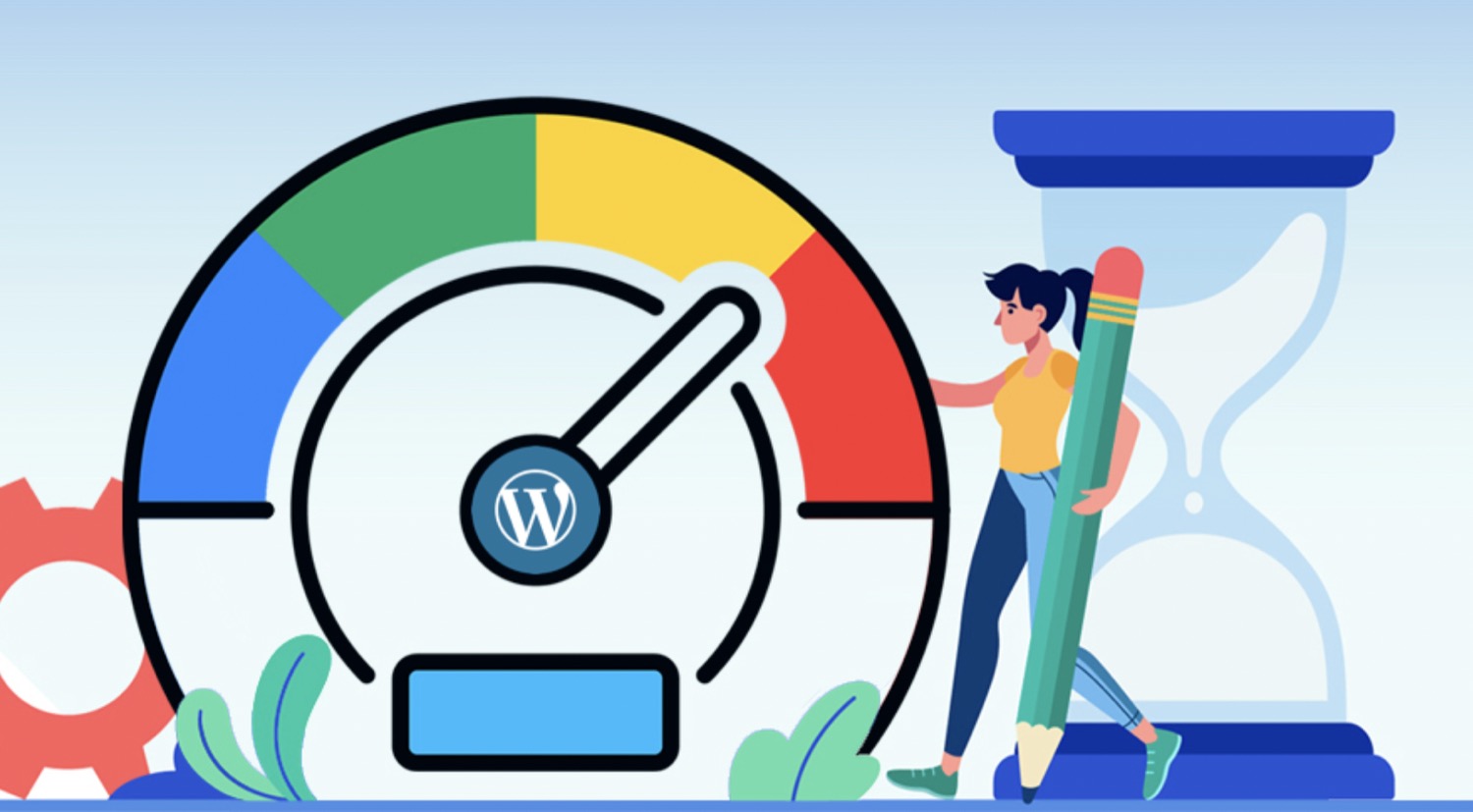 Optimizing CSS is not for the faint of heart. It's a bit advanced and complicated process, but it's well worth the effort if executed correctly. I wrote a detailed guide on this topic, so if you feel adventurous, dive in.
Similarly, you can optimize Javascript by moving it to the very bottom of your website. In most cases, this will improve loading times without breaking anything. Again, if you don't want to do it yourself, it's better to consult these steps with an expert.
6. Cache your Content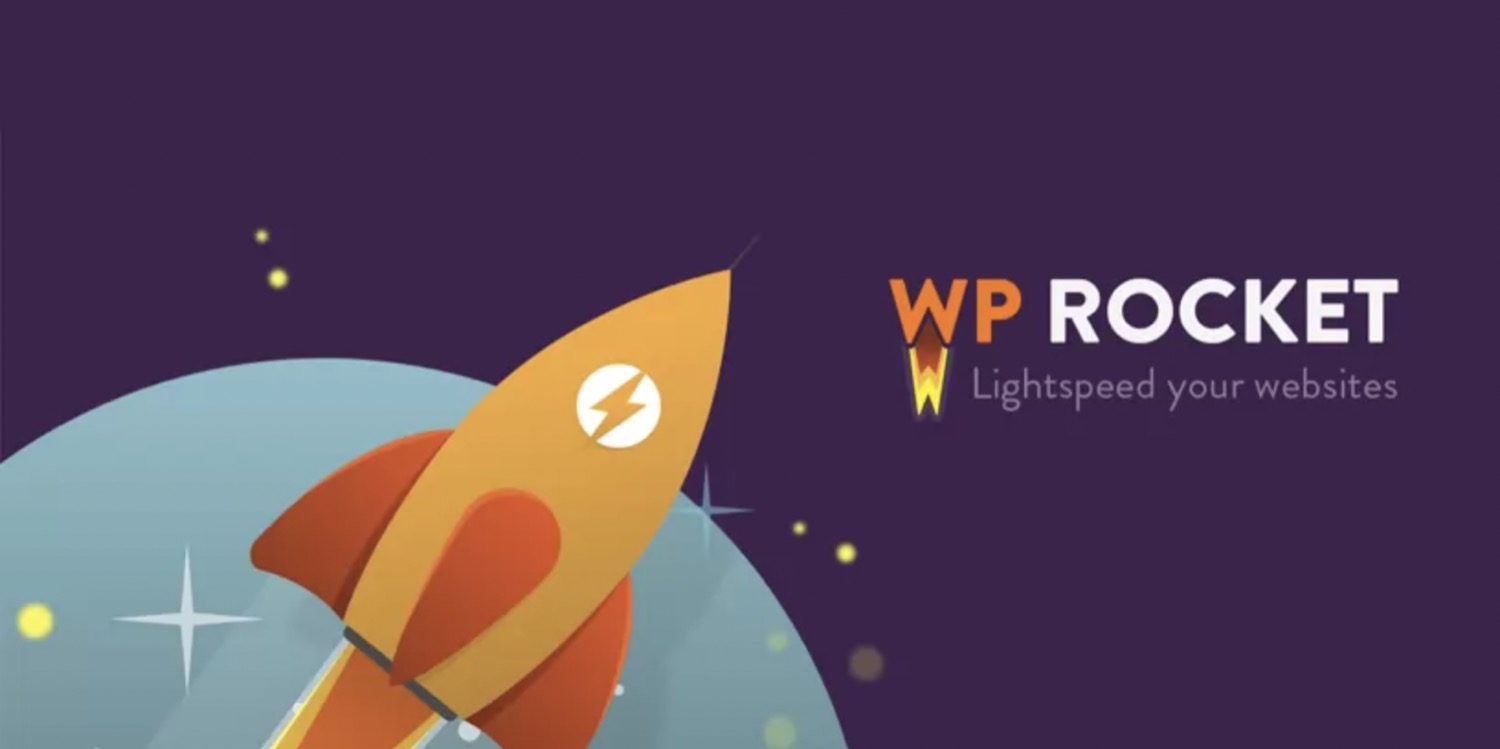 Source: wprocket.com
I already mentioned W3 Total Cache plugin. This great tool will help you cache the content of your website, so it is served already rendered instead of being regenerated every time somebody requests it. Another viable option is a CDN service that will deliver your website faster to your readers.
However, if you're not willing to spend time studying all these optimization hacks and tweaks, it's for the best to choose a fully managed WordPress hosting. It's made for authors who just want to focus on creating content rather than solving different technical issues of their websites.